Is Instagram Worth my Time? (The Questions Series)
Updated: Jan 2
In light of the super amazingness of the social media workshops facilitated by Vernon Economic Development Association and Bad Axe Enterprises, I want to spend a few blog posts exploring the top five questions posed by business owners. This post will dive into whether or not Instagram is worth your time.
So....is it?
This is a question I get asked a lot. I know I have already written about it here, but I think it's good to address it again!
Short answer: yes, it probably is.
There are some industries or brands that might not do well on Instagram, but in most cases I feel that Instagram offers a unique marketing opportunity to small businesses.
Let's break this down real quick.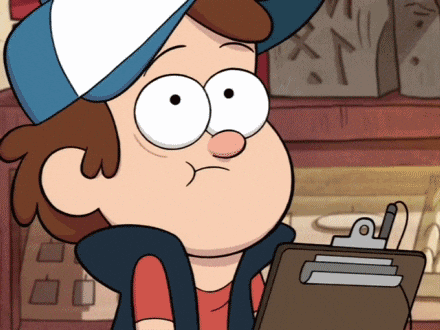 Here are my own personal nitty gritty top three reasons to use Instagram for your business:
Location, location, location. Get your business in front of the people who live in a specific area for free. Tagging your posts can put your information directly in front of customers in your desired area. You don't have to tag a post with where the photo was taken or where your business is located. If your clients are located somewhere else, tag your photo with that location!

Facebook & Instagram cross promotion. If you already have a Facebook for your business, consider adding Instagram. Being owned by the same company, there are options to cross promote your content just by clicking a button. This means less time being glued to your phone and more time running your business like a boss. This link is also useful when you want to jump into paid advertising, but that's a topic for another day.

It's visual. Building a vision of your business in your customer's heads can be achieved pretty swiftly on Instagram. Populating your feed with great photos of your products is a wonderful marketing tool. You can even integrate your Instagram account onto your website for the added bonus of always having in-season, updated photos on your business website. That's a win!
Want to jump onto this Insta-wagon? Click here for a free printable start up guide for Instagram! As always feel free to comment below or email me with questions!
Stay Bad Axe!
-Carolyn